GUEST PREACHER DR. CHARLES WADE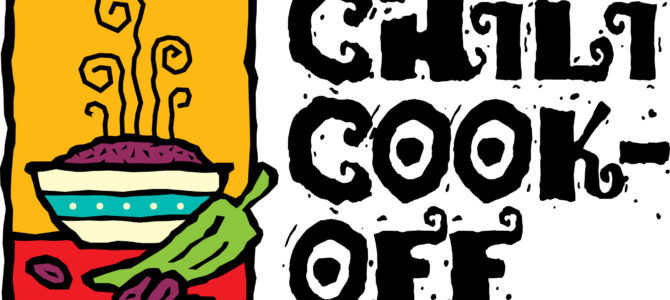 Hello Chili Lovers… Pull out your best recipe and get ready to share with your Church Family this Sunday, October 24, right after church @ Lockwood Center. Vote for your favorite!! Come and join us!
You're invited to  Bouncy houses • Outdoor Games  Candies • Fun • Hot Dogs • Hay Rides FREE Family Event!    Invite your friends too! Saturday, October 29  •   Noon – 4:00 pm. 
The Sawyer Family Band, an award-winning Gospel music team, will be with us again this Sunday morning (September 18) All-Church Breakfast (everyone invited) begins at 9:00 a.m. Study of Jonah continues in the Lockwood Center at 9:30., followed by worship…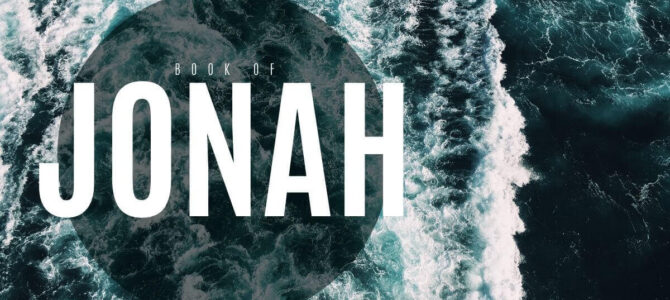 Jonah – A Story of Grace! This book reflects one more time all the love that God means, because:  No man can sink so low as to be beyond forgiveness. As a prophet of God,  Jonah had sunk about as…
You don't want to miss this great opportunity to grow and  learn more about God and what He has for us! We will be studying the Letter of 2 Corinthians over 8 sessions. You will explore the anchoring truths…
Will be having a special worship service in company of   Dr. E.B Brooks Sunday, August 14