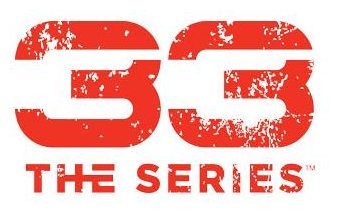 This Fall Grace street will be hosting 6 seminars for our Men's Ministry. Grace street men will gather and learn about Jesus and the impact he made while living 33 years on earth.
These seminars will also explain why men should look at our savior as a role model and inspiration for their everyday lives.
---
Here's the Detail
Dates

– Six Monday Nights – beginning September 9th and ending October 14th.;

Times

– 7:00 p.m. – 8:00 p.m. each Monday evening;

Location

– The place is Grace Street Fellowship, located HERE.
---
E
very man is invited so please feel free to let your friends, neighbors, and co-workers know. It is always a blessing to see new people attend our church.
For more information, contact the church office at 817-704-6173, or e-mail the men's leader here.