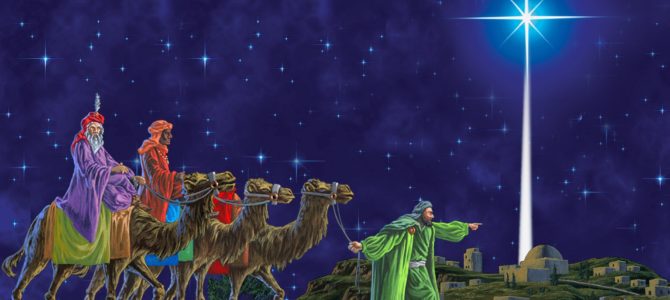 Couldn't catch the choir's Christmas presentation this year? No prob! Click above to hear the entire musical message 😄
On Saturday October 27, 2018 Grace Street Fellowship is hosting a large gathering of children and families. Everyone is invited to come and enjoy at no cost. It starts at noon and ends at 4pm. Here are just a few…
Children are invited to Mission Arlington's Baseball Academy at 10:00am on Saturday mornings at Hunter's Field, Parkview Church, 820 N. Fielder Road
On the day before Labor Day – Sunday  September 2nd, 2018, Pastor Jim's topic was "the Rest of Your Life." You might think he was keying off of the Labor Day holiday and yeah, that was mostly true, but what…
Someone said WWW means "Watermelon is Wonderful on Wednesday." And we said "it's even better with Ice Cream on top!"
* Of course YYYYYY means "Yoke up your ewes, ye yodeling yokefellows" but it's not used that much anymore.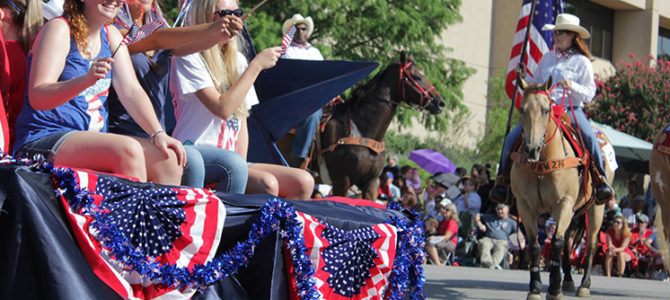 Come have some breakfast with us and watch the parade, too. Wed July 4 @ 8:00am
Register your children for Vacation Bible School, August 2018. Teacher-Helpers are the icing on every kids cake, too!
These are my notes that I made on Sunday morning May 20, 2018. Cheers   🙂   May 21, 2018 – The sermon was about wisdom, especially verse 17 in the 3rd chapter of the letter from James. James starts the…
Revive us O God, so we might live in a manner that your calling deserves – Ephesians 4 verse 1